Alpha2 has been released Released!
---
Alrighty! I said I wanted to get Alpha2 out no later than two weeks after Alpha1 and here we are a week earlier with the release of Alpha2. The response to Alpha1 was great and it didn't take me much time to get back to work on it. Below I've listed some of the bigger changes that we have with Alpha2, but remember a full changelog can be seen here at my website.
Ball Return
So in Alpha1 whenever you lose the ball it would just shoot straight down at the same position in angle. Well I figure the most important thing to include with Alpha2 is the ball return. The ball will return to the player when it is lost and the player can launch it from there. A lot of work still needs to be done with the ball, but this is a start.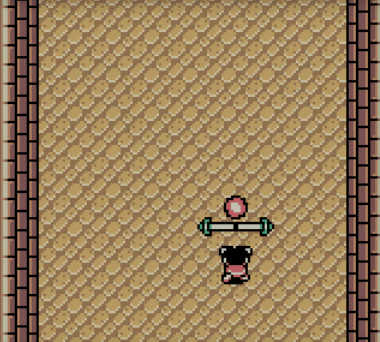 New Monster - Ghost
Joining the bat in thwarting your breakout progress is the Ghost. The ghost will constantly disappear and reappear in a random spot. Catch it before it starts to disappear to do away with them.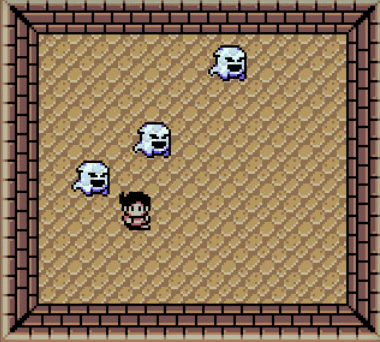 Monster Spawning
The monster blocks are now randomly chosen from a pattern when it is created and upon being destroyed will spawn three enemies.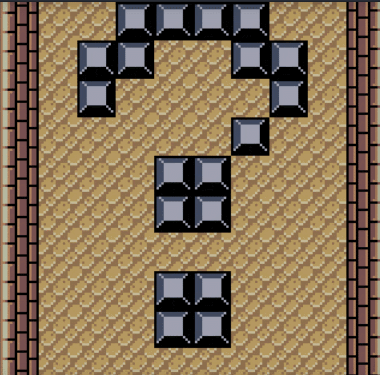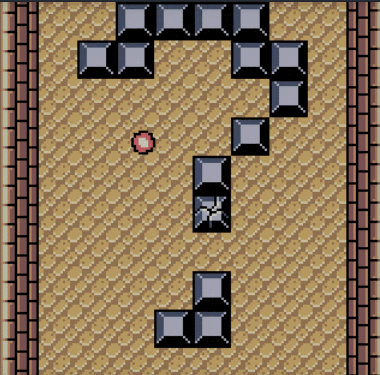 New Patterns
I'm planning to have at least five new patterns will every alpha release. Check some of the new ones out!