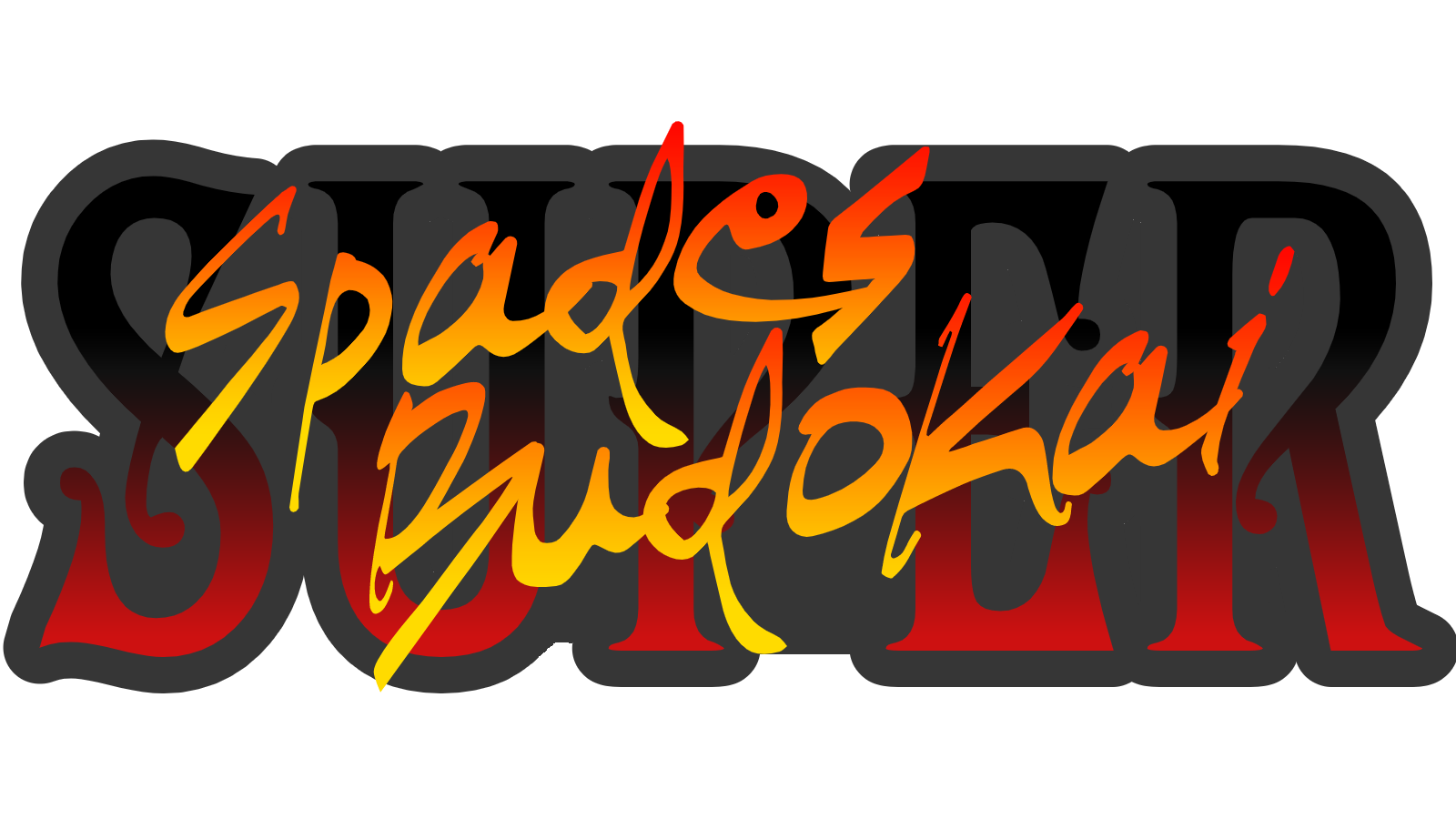 Super Spades Budokai
Devlog #8 - It's Been Awhile
---
It has been a hot minute since I have put out a devlog. I had to spend some time getting my mind right and really thinking about what I wanted from this project and myself. Now I am back and ready to get to it! I'll still be doing my devlogs in the same format as before so let's just jump right into it shall we.
I've redesigned the battle system. I realized I wasn't pleased with what I had and I decided to really sit and think about what I wanted to achieve with it. I wanted my battle system to be accessible to those who are familiar with Spades, but not so much with turn based RPGs and vice versa. All my previous designs were leaning too much on the RPG side and that wasn't a good look. I spent a good while thinking on how to maintain a balance between the Spades and RPG aspects and I think my current design achieves that very well.
I have also been looking into solutions for handling dialog. I was using a Godot addon, but it turned out to be an undocumented mess and it wasn't supported by developer very well. Taking that into consideration I knew I'd have to find a new solution for this new build. I was looking into a dialogue system called SayWhat! and while I love it I don't think it's best suited for Spades Budokai's needs. In fact I use SayWhat! for my series, Misadventures of Whole Fool. Currently I am looking towards Twine, but I still haven't decided on the best way to go about dialogue. Any suggestions would be welcomed for my fellow developers out there.
Not immediately related to Spades Budokai but I have been working on my music compositions a little bit over the last few months. I want to be able to do most, if not all, the music for Spades Budokai. I currently use FL Studios, but I have been considering Reaper so we will see how that goes whenever I feel Spades Budokai is ready for music.
I don't have much to say or show off this time around, but I'm still here and I'm still kicking. I definitely suggest you check out my series, Misadventures of Whole Fool, and hopefully when I publish the next devlog I'll have much more to show. Hope you have enjoyed reading about the development of Spades Budokai and I hope you continue to follow me on this journey.