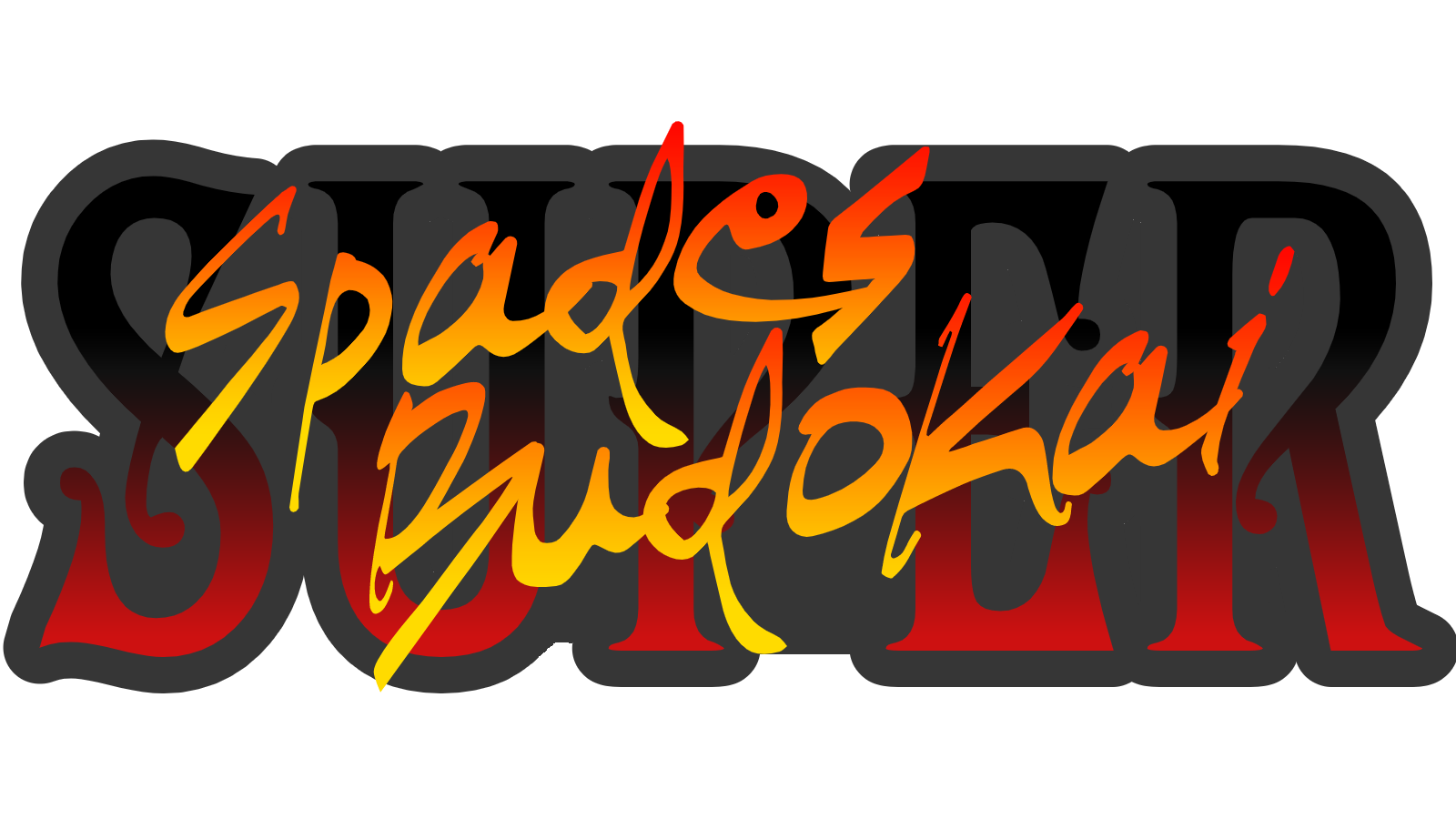 Super Spades Budokai
Devlog #5 - Putting Myself Own
---
What's up! I'm King Asix back with another update for Spades Budokai. It's been awhile since my last devlog and that's because I've been getting my shit together. I've been spending the last few weeks working on my pitch, but I decided to put a stop to that. I don't mind having investors or publishers, but I don't feel I need to prove why Super Spades Budokai is worth folks' time and money. I've decided instead of working on pitches for Spades Budokai, I could just be working on Spades Budokai. At the end of the day, Super Spades Budokai will see the light of day whether through a publisher or my own pockets. At the end of the day Super Spades Budokai will be done my way or no way at all.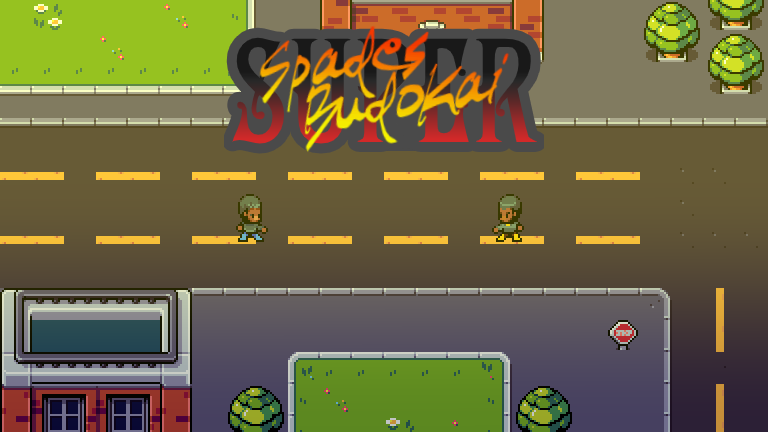 [Screenshot from the previous build]
With that out of the way, I can talk about this C# rebuild for Spades Budokai. I started my game design journey with Unity/C# and I held down a job as an Android developer, so I felt like it was worth a shot to give Godot and C# a try. It's been about three years since I've used C#, but after a nice refresher I can say that switching to C# was the move. It's going to take some time to redo everything in C#, but I feel at home with the language.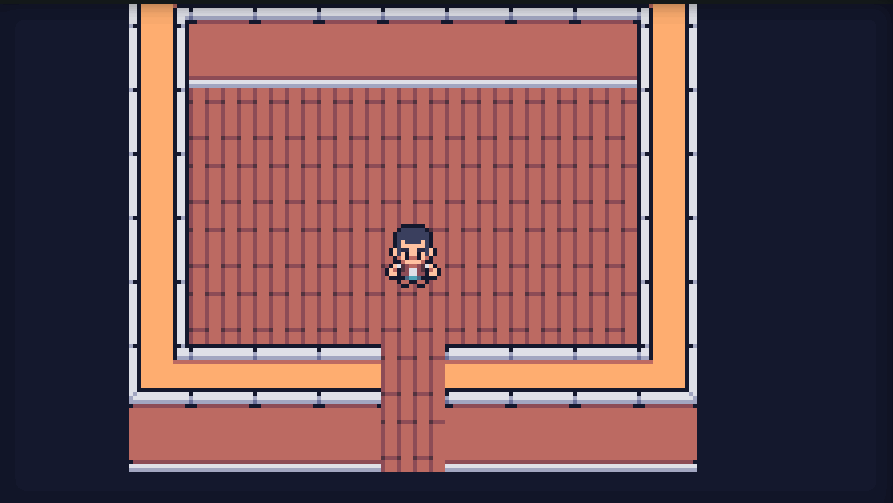 [Currently got movement and a couple of events into the new build like teleport and dialogue]

Well thank you for stopping by and checking out the devlog. I can't say if these will still be coming out on a weekly basis, but stay tuned.