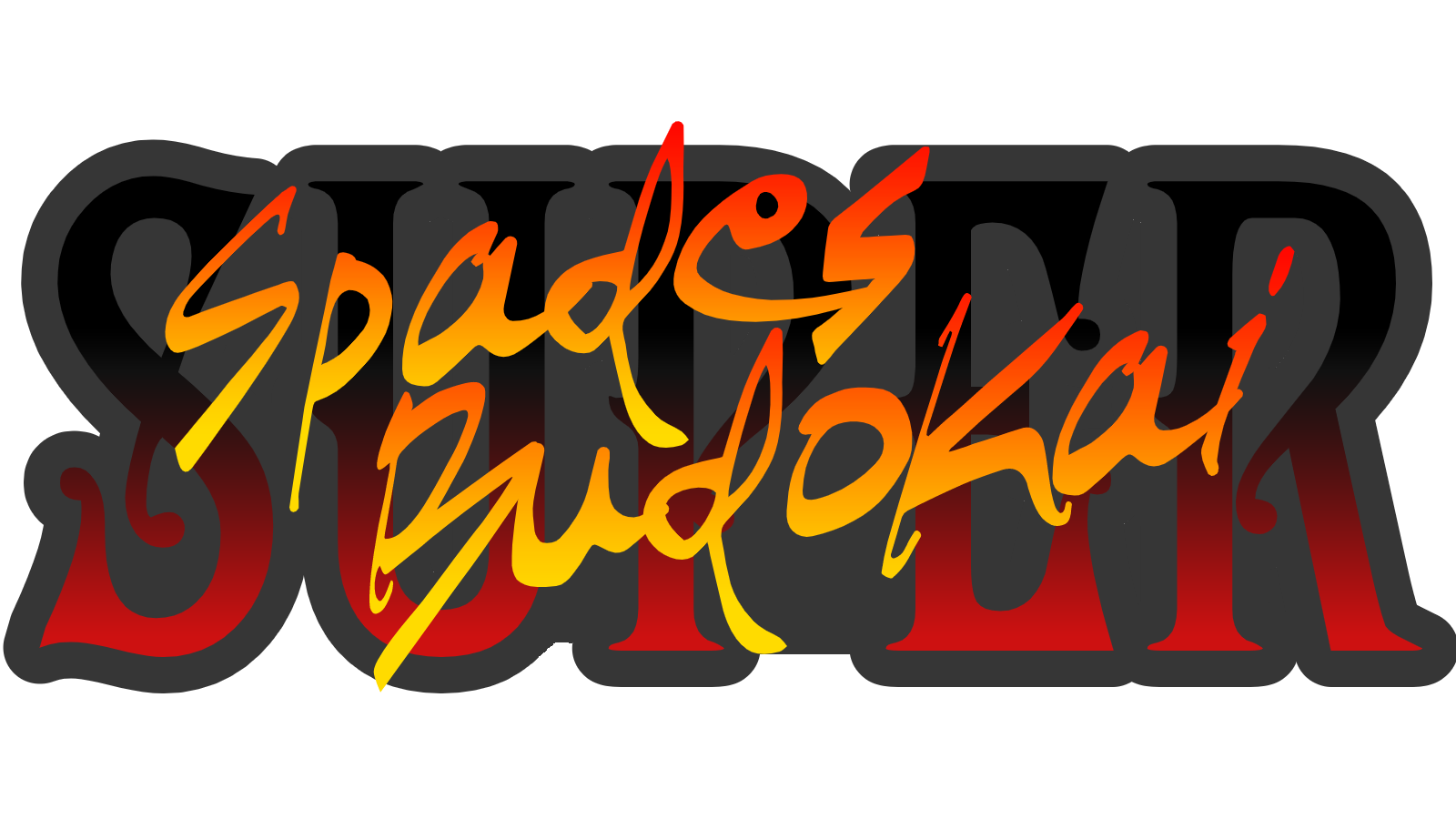 Super Spades Budokai
Devlog #4.5 - Eye Candy Plus
---
I bet you weren't expecting this were you, but here we are. I had to do this devlog because I got so much done over the weekend. It would be a crime if I didn't share the work I did. If you read the fourth devlog then you'll know I've been making Spades Budokai more appealing to the eye and I don't know about you, but I think I did an amazing job.
Before the shot...Hanes shirt

After the shot...Yeezy!
Now what we have above is a side-by-side of the battle system for Spade Budokai. To the left we have the screenshot from the fourth devlog and to the right is what I had after Saturday night. I was able to add a nifty book counter as well as a new message box and HUDs for the tricksters. As a bonus I was even able to get a banner for the round count.
Check out that book counter though!
It goes without saying that I am very pleased with myself and I just had to take the time out to share this with you. The tricksters are still missing in action and I still need to work on the menus so there's still much work to do. I hope you enjoyed this bonus devlog and make sure to make it back for the fifth. Have a wonderful day.